Our Favorite Fall Treatments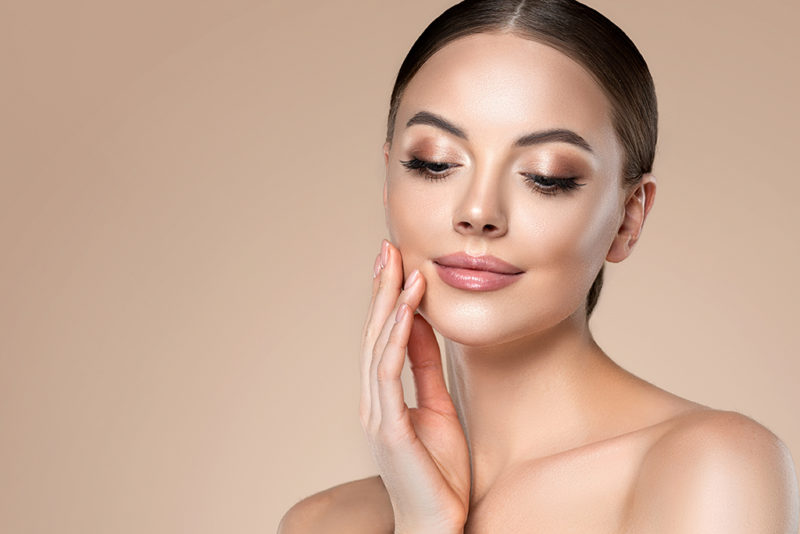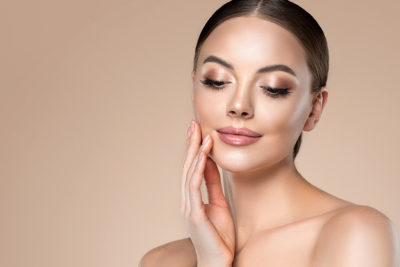 Our Favorite Fall Treatments
Fall is almost here and it's the perfect time to take care of your skin. Over the summer months, your skin has been damaged from the sun and because of this you may be noticing more fine lines, wrinkles, and pigmentation or dark spots. Fall is the perfect season to treat these issues since you will no longer be spending as much time in the sun. Here are a few of our favorite ways to reverse sun damage and revitalize your skin during the fall season:
Chemical Peels — This chemical skin resurfacing treatment uses different types of acids to "peel" the surface layer of the skin while stimulating collagen and elastin production on a cellular level, revealing fresh, brighter and more youthful looking skin. A Chemical Peel improves skin texture, acne scarring, pigmentation, acne and pigmentation while reducing the effects of sun damage.
Microneedling — This is a form of collagen induction therapy used to treat and improve scars, acne scarring, fine lines, wrinkles, loose or sagging skin, skin texture, pore size, brown spots, stretch marks, pigmentation and hair growth. Microneedling at Newman & Company is performed using an FDA approved microneedling device called the Skin Pen. PRP (platelet rich plasma) can also be incorporated into your Microneedling treatment to provide increased benefit and intensify the result.
IPL — Intense Pulsed Light or IPL can improve the appearance of age spots, sun damage, vascular lesions, rosacea, and freckles. Most see results in as little as 1-3 treatment sessions. You can treat areas that have been overexposed to the sun like the face, neck, chest, arms, legs, and hands.
Carbon Laser Peel — This peel is a laser facial treatment often referred to as a Hollywood Laser Peel. During this treatment, a layer of carbon gel is applied to the face, then removed using a laser. The Carbon Laser Peel is a mildly exfoliating and resurfacing procedure that improves the appearance of fine lines, wrinkles, pore size and acne. This treatment also reduces the appearance of pigmentation and acne scarring. Although a laser is used during this treatment, there is no downtime.
Newman & Co is here to help you repair and rejuvenate your skin during the fall season. Ask us about any of the above treatments and we'd be happy to help you choose that treatment that will best meet your skincare needs. Visit us at our New Braunfels location or in our soon to be open Austin location.