Newman & Company Medical Spa in New Braunfels provides first class Medical Spa services with an array of options for your health and beauty. From Botox and injectables to body sculpting, lashes, brows and even intimate rejuvenation, Newman & Company Med Spa is here to offer you the highest quality medical service. Our medical staff, including our on-site medical doctor, will pamper you and provide an indulgent experience.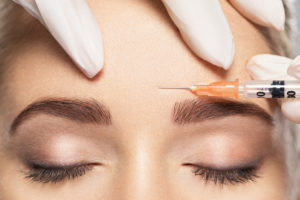 We Now Offer Botox and Injectables
Are your trying to turn back the clock on your skin? Botox is the solution for you! With a few small injections the lines will disappear, plus years off of your appearance. Crows feet, frown lines, and forehead lines all gone with just a few treatments from our medical team.
This treatment takes almost no time out of your schedule – 10 minutes and you are done. Within 24 to 48 hours you will notice the effects of this amazing treatment.