Upgrade Your Skincare Routine With ZO Skin Health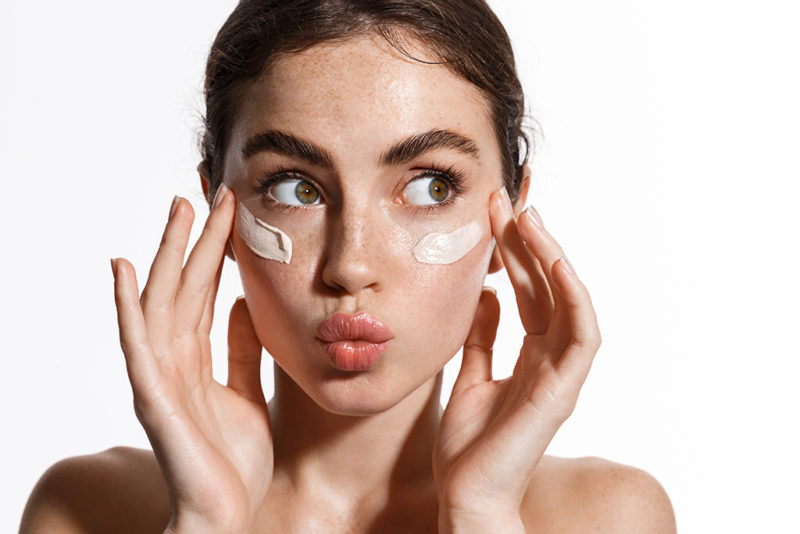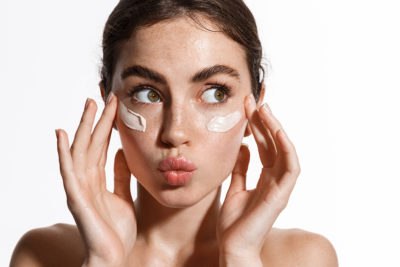 Upgrade Your Skincare Routine With ZO Skin Health
Have you been skimping on your skincare routine? Please tell us you're not the girl that will drop a grand on a new bag but won't spend a dime on good skincare! — Good skin care is important, so invest in a great skincare routine. Not sure where to begin? ZO Skin health has you covered. They offer different skin programs to best suit your skincare goals. The Anti-Aging kit is one of our absolute favs and it's a great starter kit for those of you who might be new to the skincare game. Here's the products that make this skincare program so amazing:
EXFOLIATING CLEANSER — Helps to keep pores clear to minimize the frequency of breakouts. Its purifying gel formulation provides both physical and chemical exfoliation benefits.
EXFOLIATING POLISH — Physically exfoliates off dead skin cells and other debris to improve skin radiance. It includes magnesium oxide crystals that wash away clean, leaving skin instantly soft and smooth.
COMPLEXION RENEWAL PADS — Helps to brighten skin and clarify pores. Plus it calms and soothes irritation with it's non-drying formulation.
DAILY POWER DEFENSE —  Provides antioxidant protection to combat the appearance of free radical damage. Helps tighten and firm the skin and promotes overall skin health.
GROWTH FACTOR SERUM — This powerhouse product is formulated with a combination of plant and enzymatically derived growth factors, clinically proven to:
Improve overall appearance of skin
Reduce appearance of fine lines and wrinkles
Improve skin firmness and elasticity
Restore hydration and reinforce the skin's protective barrier
93% of patients experienced improvements in fine lines and wrinkles, firmness and elasticity + texture and smoothness, after 12 weeks of using Growth Factor Serum.
Want to pick up one of these amazing ZO Skin Health Anti-Aging skincare kits for yourself? Then stop by the store! Newman & Co has all of your favorite ZO products. We can't wait to help you choose the products that are perfect for your skincare routine.