Lumecca – Superior Skincare with Amazing Results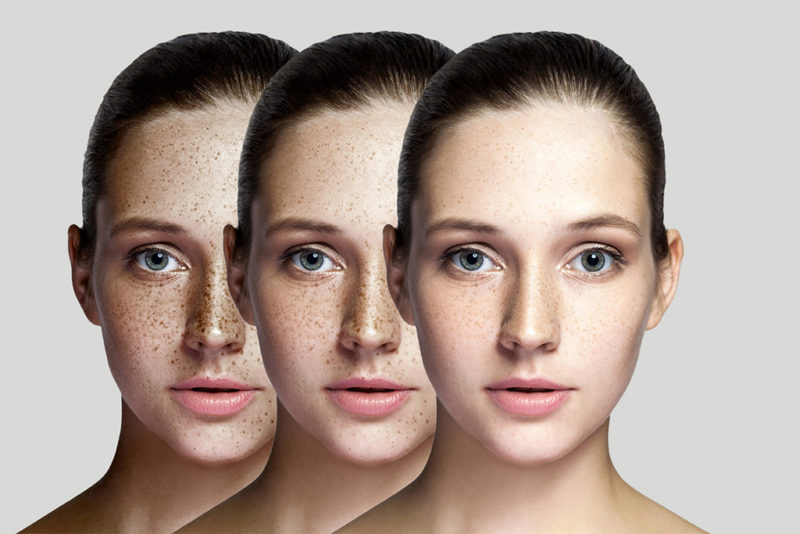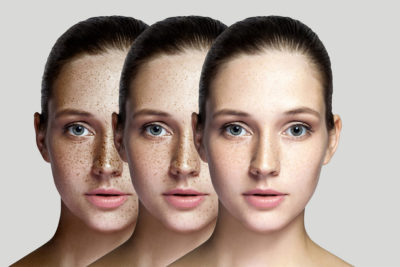 Lumecca – Superior Skincare with Amazing Results
If you haven't heard of Lumecca by InMode yet then you've been missing out! This amazing treatment touts serious results — offering significant improvements in the complexion and clarity of the skin in just 1 treatment. Newman & Co is proud to announce we now offer Lumecca and many other InMode treatments. So now let us tell you all about Lumecca and why you might want to give this treatment a try!
What is Lumecca?
Lumecca is the most powerful intense pulsed light (IPL) available used to treat pigmented and vascular lesions. After use, patients notice significant improvements in the complexion and clarity of the skin. Lumecca operates using photo-thermolysis, which provides a photofacial through the delivery of a comfortable light treatment.
What are the Benefits of Lumecca?
Lumecca can improve the appearance of age spots, sun damage, vascular lesions, rosacea, and freckles. Most see results in as little as 1-3 treatment sessions.
What Areas can be Treated?
Lumecca can be used on every area of the body but the most common areas of treatment are areas that have been overexposed to the sun — the face, neck, chest, arms, legs, and hands.
What is the Treatment Like?
During the treatment you will see bright flashes of light and feel like a small rubber band is popping your skin. It is not at all painful and the treatment only takes about 30 minutes. Over the next day or so you will notice your dark spots becoming darker. They will eventually become raised and flake off. You will be left with a more even complexion and improved skin appearance. Visible results can be seen just days after one treatment session but some will require up to three sessions to get full results depending on the severity of the dark spots.
Ready to give it a try?
If you'd like to try Lumecca or any other InMode treatment for yourself – contact us! Newman & Co is always at your service. Our team of highly trained aestheticians would love to help you meet your skincare goals. Voted Best in New Braunfels for a reason!