New Year, New You! — Body Slimming and Toning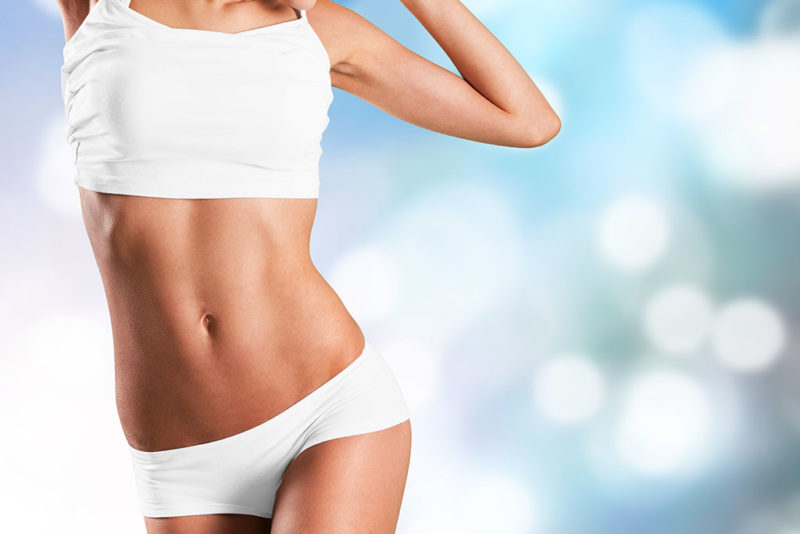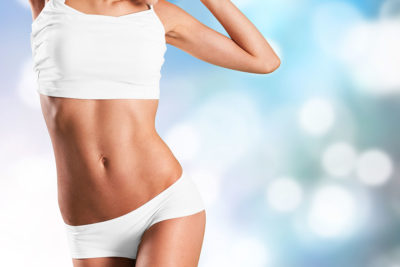 New Year, New You! — Body Slimming and Toning
It's a new year! Time to start working on a new you! You've got a fresh start and a clean slate! It's the perfect time to take a look at your life and overhaul any bad habits that might need to get left behind in 2020! If you've got health and fitness goals in 2021, we can help! We've two popular solutions that can help you with both weight loss and body toning!
CryoSlim — CryoSlim is becoming the new way to quickly and easily lose weight with no downtime. CryoSlimming is a non-invasive fat loss treatment utilizing sub zero temperature to reduce problematic fat deposits on the body through the initiation of apoptosis(cell death). These dead fat cells then exit the body through your lymphatic system. The result is a thinner, toner you!
The CryoSlim treatment process is easy! First you'll meet with your aesthetician to decide what problem areas you would like to target. Then you will come up with a plan of how many sessions you will need to meet your goals. A single session of CryoSlim is a breeze. You will lay down while your aesthetician moves a cold wand over the targeted area. You will feel a cooling sensation but the sensation is not painful. Your session will last for about 30 to 45 minutes and you may need 3 to 6 sessions in total to achieve your full result. There may be some redness in the area after your treatment but this will quickly subside. You will immediately be able to see results from your session as many report losing inches during a single session.
EmSculpt —  We're all looking for a way to tone and sculpt our body without actually having to work out! EmSculpt is a revolutionary way to build muscle and sculpt your body with no sweat required! EmSculpt is the only procedure of its kind allowing both men and women to quickly build muscle and sculpt problem areas of their body. EmSculpt is especially helpful for toning and building muscle on the abdomen and buttocks. EmSculpt could be a great solution for you if you are looking to tone and build muscle on your butt, legs, stomach, or arms.
EmSculpt uses a non-invasive procedure to induce powerful muscle contractions in a particular area of your body. These powerful contractions of the muscles are only able to be produced using EmSculpt's superior technology – they are not possible by voluntary contractions created during working out or lifting weights. When your muscles are exposed to these types of very strong contractions, the muscle tissue Is forced to adapt to these extreme conditions. Your muscles actually respond by remodeling their entire structure. What this means for you is tone muscles and a sculpted body in no time at all!
Ready to give it a try?
If you've decided CryoSlimming or EmSculpt is for you — we are here to help! We can't wait to meet with you and help you achieve your body slimming and toning goals! See you in the studio!