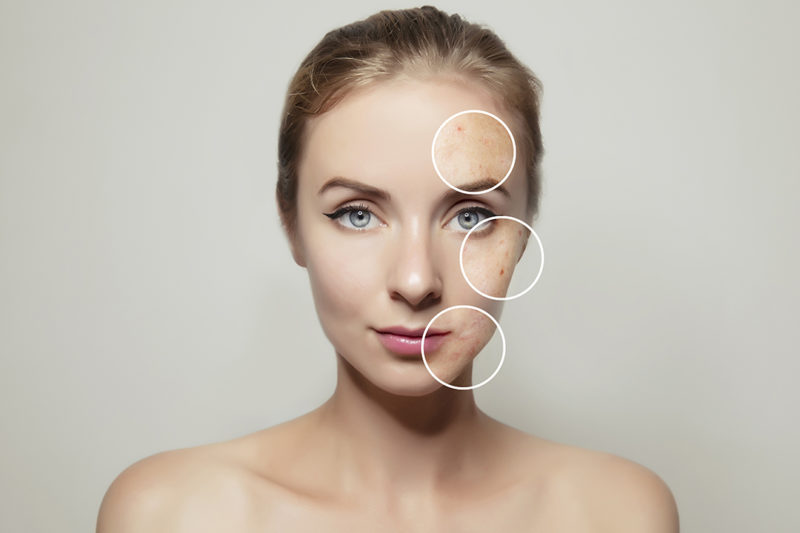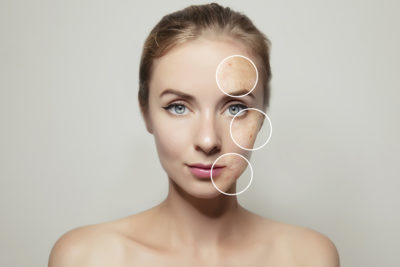 Combat Acne with ModVellum Clinical's Acne Fighting Product Line
Nothing can be more frustrating than having acne on your face or body. This condition torments people of all ages from teens to adults. And while this condition isn't life threatening it can be very harmful to one's self confidence. ModVellum Clinical is a skin care company that strives to create organic, vegan, chirally correct products that are not only extremely effective but also beneficial to your skin. ModVellum has an entire product line devoted to treating acne. If you've tried fighting acne with other product lines without success — it's time to give ModVellum Clinical a try, the purest and safest skin care line on the market today.
STEP 1 Gentle Wash – The first ever… action packed, low lather, luxury wash is here. A small amount of Salicylic acid will reduce acne breakouts and our non-dairy lactic acid will increase the natural moisture factor (NMF) of your skin. This product rinses clean, removes makeup, and has a bright fruit derived essential oil scent that's not to be forgotten.
STEP 2 Smoothing Serum – A revolutionary approach to molecular penetration that is so advanced it'll have Newton shaking his head. This oil complexes with Retinal (not to be mistaken for Retinol) and penetrates deep into the skin while turning to Retinoic Acid, which is the result of all Vitamin A derivatives including Retin-A. We take this youth-inducing facial serum a step further by including Niacinamide. In a nutshell, it's Crossfit for your skin, gets your face pumping with circulation and ready to transport all the right anti-aging ingredients we're about to put on it. The addition of HelioGuard 365 builds a brightening fortress by screening out UVA rays. Wrinkles and pigment smooth out almost instantly.
STEP 3 Detox Mask and Creme – The Detox mask is a luxurious concoction of cranberry fruit juice and white clay. It both purifies the skin and moisturizes to prevent dryness. Essentially it's like getting an oil change for your face. You see… old oils on the skin can be a breeding ground for problems such as acne. Many of the chirally corrected ingredients reduce redness, and also microbes that promote blemishes.
STEP 4 Spray on Moisture – The Spray on Moisture is a new, next generation, moisturizing technology that is mind blowing! Essentially it's a topical spray moisturizer that's used anytime over or under makeup. The combination of cucumber and witch hazel leaves your skin cooled and reduced redness. Awaken, refresh and brighten the face at once. Results are seen in less than 5 minutes.
Interested in giving this Acne Fighting Regimen by ModVellum Clinical a try?! Come by the store and we'll be more than happy to show you the entire line. Can't wait to see you in the studio!