Keep 'Em Fluffy! – Lash Extension Care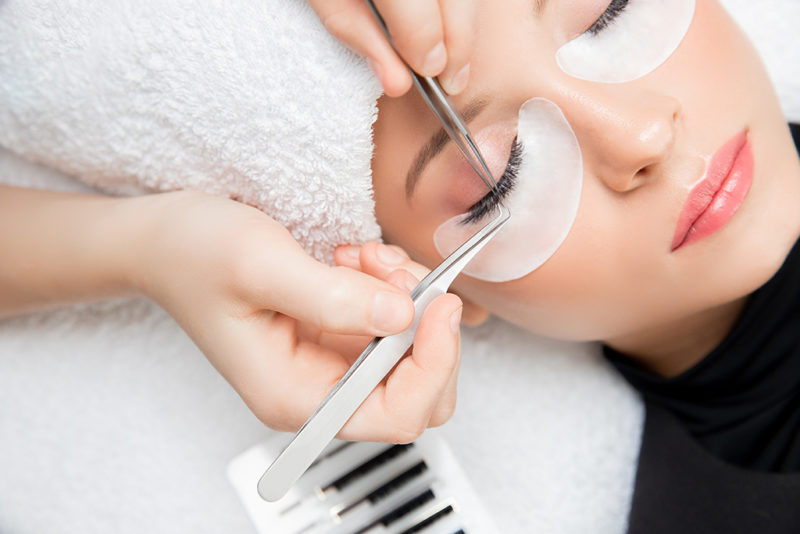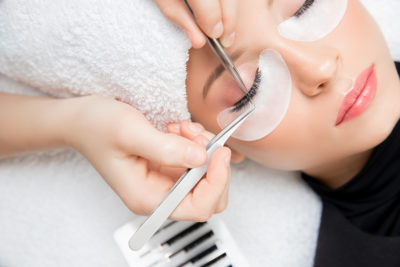 Keep 'Em Fluffy! – Lash Extension Care
You've just left Newman & Co and you've got that fresh lash look! Fluffy, full lash extensions that look amazing! How can you prolong this look? — with proper lash care! It's important to care for your lash extensions to extend their wear and longevity.  Here's how:
Keep your lashes clean – carefully wash your eye area with a gentle cleanser twice daily. Blot your face dry, don't rub your eyes with a towel.
Carefully remove eye makeup – although many clients don't feel the need to wear as much eye makeup with lash extensions, when you do be sure to remove your makeup gently without rubbing or tugging at your lash extensions.
Switch to a silk pillowcase – cotton pillow cases can cause drying and snagging of your lashes. A silk pillowcase can help prevent premature lash loss. Sleeping on your back can also help too.
Use mascara sparingly – now that you've got lash extensions you really don't need to use mascara anymore. Let your extensions do the work and save yourself some time in your routine. If you're in between fills and need to use mascara to fill in a few spots – be sure to use a mascara that is safe for lash extensions. Newman & Co can recommend one if needed.
Be gentle – no rubbing, tugging or pulling at your lashes! This will cause your lash extensions to fall off prematurely and can even cause damage to your natural lashes too.
Maintenance – to ensure your lashes always look their best be sure to keep up with your lash fills. Fills cost significantly less than a full set so be sure to schedule your fills accordingly. Talk to your lash stylist at Newman & Co to determine how often you should be getting fills.
Brush 'em – keep them extra fluffy by brushing them each day with the lash brush your stylist gives you!
With the proper care, your new lash extension can give you the lashes of your dreams while also saving you time and simplifying your beauty routine. An experienced Newman & Co lash stylist would love to give you the lashes you've been dreaming of! Contact us to schedule an appointment at our New Braunfels location today.