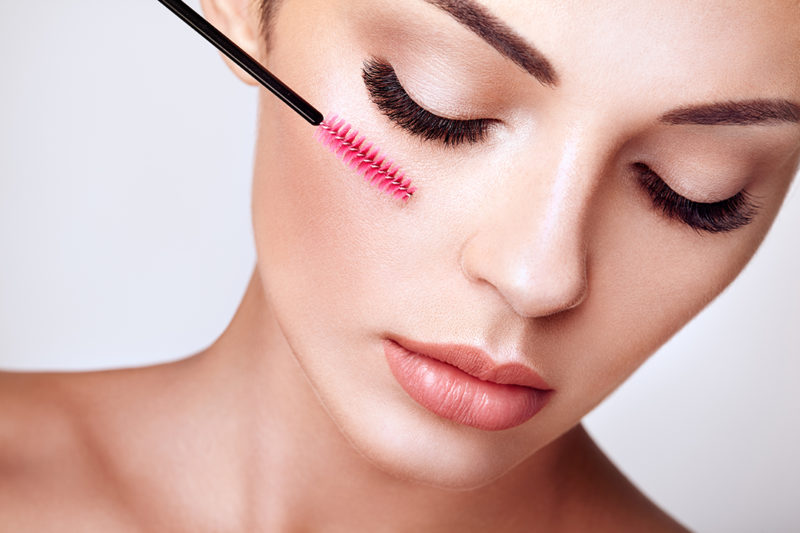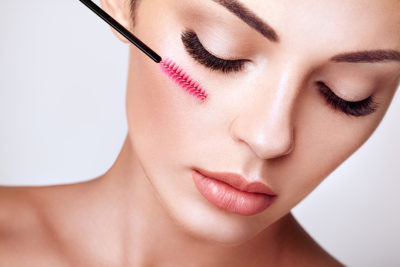 Lash Extensions! Have you seriously NOT tried this yet?
We all want long, dark, voluminous lashes – this is no secret! But how much time is spent each morning applying lash primers and mascaras to achieve this sought after look we desire only to look like a raccoon by lunch and then spend just as much time before bed removing all of that caked on lash product? What about those expensive supplements that claim to give you growth and volume after weeks of application – are the results even worth the cost or the wait? There has got to be a better solution, right?! Yep, you've got it – Lash Extensions! Eyelash extensions give you a full lash line each and every day with NO work on your end – I repeat – NO WORK! Imagine how much time you would save on your morning routine if you could simply skip the primers and mascaras? Going for that trendy fresh faced look? Even better! With lash extension you can just throw on some powder and lip gloss and out the door you go! Lash extensions give you that put together look without much effort at all.
Are lash extensions for you?
The answer is undoubtedly – YES! Lash extensions can help you achieve all different types of lash goals. Whether you are wanting an effortless, natural looking lash line or wanting to go full glam with all the volume – lash extensions can give you the look you desire. You can work with your lash artist to plan a flattering style that both meets your lash goals while still complimenting your eye shape. After lash extensions are applied, you'll no longer need to apply mascara and many don't even feel the need to wear upper eyeliner either – all depends on the look you're going for.  Lash extensions are also easy to maintain. Many clients just continue to cleanse the eye area as normal without any change to their routine. Just brush your lashes each morning with a lash brush to keep them fluffy and tangle free and you're good to go!
How are Lash Extensions applied?
Nothing complicated here – one lash extension is applied to each natural lash. If you're looking for mega volume, two lash extensions can be applied to each natural lash. Your lash artist will skillfully use tweezers and an adhesive to adhere each artificial lash to your natural lashes. When applied correctly, your new lashes will be completely comfortable – you won't even notice that you're wearing artificial lashes – until you look in the mirror that is!
Are there any side effects?
There are few if any side effects from wearing artificial lashes – most people will experience no side effects at all. But as with any type of procedure, it's always important to weigh the risks. The adhesive used to adhere the artificial lashes to your natural lashes can cause redness and irritation to the eye if not applied correctly. That is why it so important to only receive lash extensions from a trained and licensed esthetician! A full set of lash extensions should cost you between $150-$200. If the price is deeply discounted – ask yourself why.
Ready to give it a try?
Have you decided you're ready to get those gorgeous lashes you've always wanted? Newman & Co can't wait to help you achieve the look you desire. Our highly skilled estheticians have lashed thousands of clients and are truly experts at what they do. Looking forward to helping you meet your beauty goals!