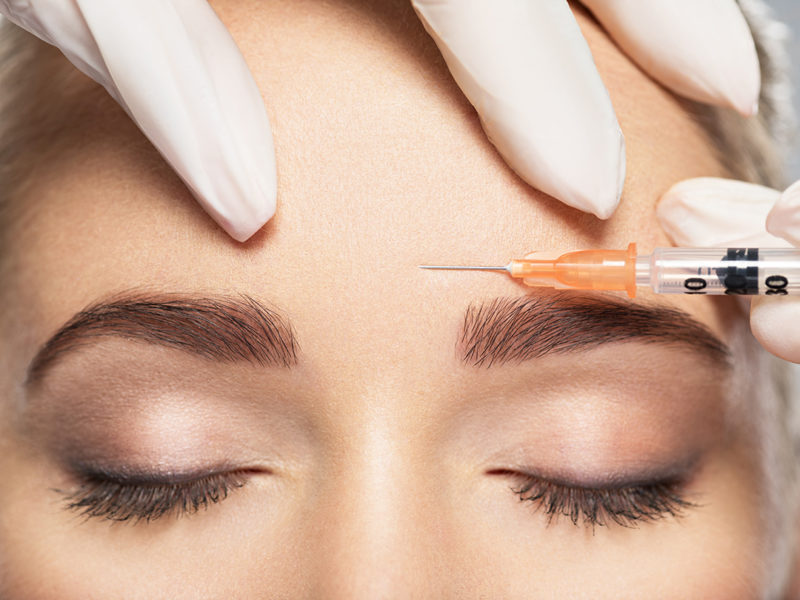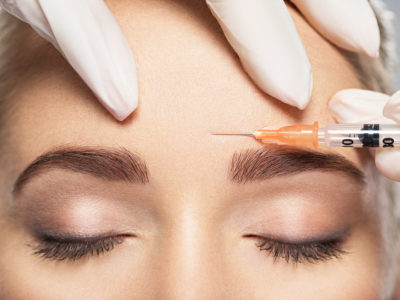 Botox – Just imagine you but with less wrinkles!
We're all looking for a way to turn back the clock on our skin especially the fine lines on our face. Botox is the solution for just this. With a few small injections you can lose the lines plus years off of your appearance! Crows feet, frown lines, and forehead lines all gone with this amazing treatment!
Is Botox for you?
If you're looking to minimize the wrinkles on your face with little to no downtime then the answer is yes! Botox is the most well known treatment of its kind to temporarily reduce facial wrinkles such as crows feet, frown lines, and forehead lines. This treatment takes almost no time out of your schedule – only 10 minutes and you're out the door and on your way to a more wrinkle free face. Within 24 to 48 hours you can already start to notice the effects of this amazing treatment. You'll achieve full results after 7 to 10 days.
What's the treatment like?
It's so easy! After a quick consult, your medical practitioner and you will decide on the areas of your face that need improvement. Your medical practitioner will let you know how many units of Botox they think you need and where they feel it should be administered. Next, you'll receive a series of very small injections to the areas that are in need of treatment. And that's it! You can use an ice pack if needed to prevent swelling and redness. You'll start to notice results within a few days and your full result will be achieved within 7 to 10 days. You'll no longer have those dreaded forehead lines, frown lines, or crows feet. The same you, just with less wrinkles!
Are there any side effects?
As with all treatments of this nature, some may experience side effects. Most will experience tenderness and or redness at the injection site but this will only last a few hours to a few days. Few others have experienced more serious side effects but these are not common. Make sure you weigh the risks of this treatment with your medical practitioner before undergoing the treatment. Only receive Botox injections from a licensed medispa and a trained medical practitioner.
Ready to give it a try?
Decided Botox is the solution for your wrinkles?! Newman & Co can't wait to assist you with your beauty goals. Our highly trained medical practitioner is an expert at what she does. We can't wait to see you in the studio!