CBD Facials: How do they benefit your skin?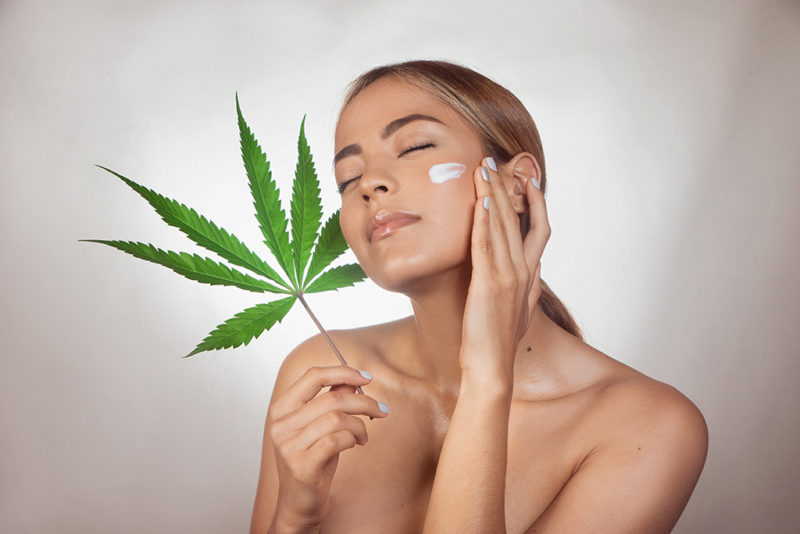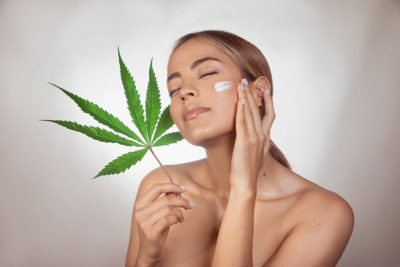 CBD Facials: How do they benefit your skin?
As we're sure you've heard, CBD products have taken the world by storm. This is because CBD products offer a variety of health and wellness benefits. You can find CBD in anything from body lotion to infused water. And now you can even get a CBD facial too! That's right – you can enjoy all of the surprising benefits CBD has to offer during your next facial at Newman & Co. Our CBD Hydrofacial is AMAZING and offers so many benefits to your skin.  But what makes CBD so amazing and why is everyone wanting to try it out? Let's go over some of it's beneficial properties.
Benefits of CBD Skincare
Diminishes fine lines and wrinkles
Boosts Hydration
Improves skin texture
Relieves puffiness
Anti-inflammatory properties
Antioxidant properties
Prevents damage from free radicals
Anxiety relief
Pain relief
Prevents and treats acne
Treats eczema
Treats psoriasis
BONUS: CBD also amplifies the active ingredients in other facial products you use as well – it makes them penetrate deeper into the skin and increases their effectiveness.
Ready to give it a try?
If you'd like to try a CBD Hydrofacial for yourself – contact us! Newman & Co is always at your service. Our team of highly trained aestheticians would love to help you meet your skincare goals. Voted Best in New Braunfels for a reason!