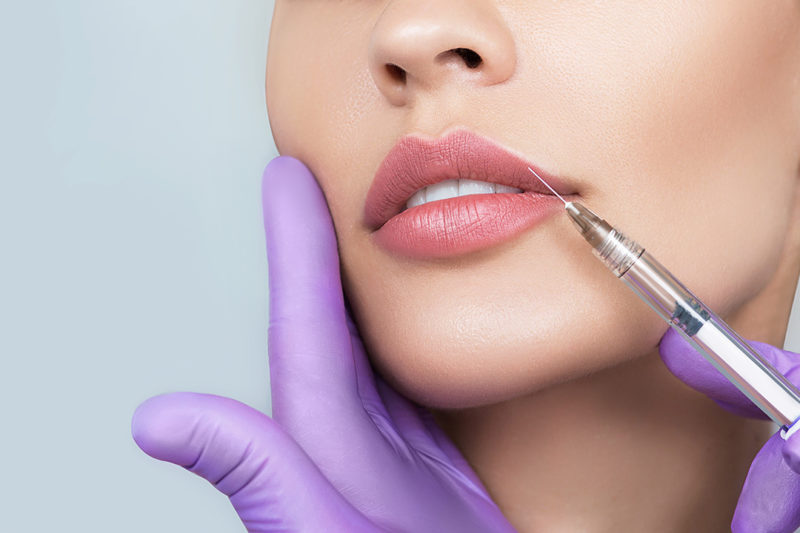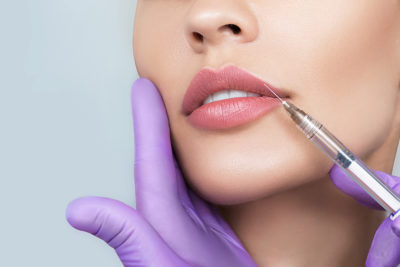 Juvederm – Find your perfect plump!
As we age, we are continuously losing collagen from our face – and collagen is what gives us that smooth plump we are all looking for! The Juvederm collection of fillers can give you just what you need to re-plump areas of your face that are lacking volume — all without surgery or downtime. This injectable gel can add volume to your lips, cheeks, and facial folds in an instant!
Is Juvderm for you?
If you've noticed that you are developing deep folds around your mouth, that your cheeks have lost that plump factor, or if you would like to add volume to your lips – there is a Juvederm product for you! Juvederm can be used to fill and correct facial folds around your mouth creating a smoother appearance.  It can also be used to lift and contour your cheeks restoring a youthful plumpness.  It can even be used to add volume to your lips giving you that perfect pout.  This treatment is quick – taking almost no time out of your schedule – and the results can be seen instantly.
What's the treatment like?
The treatment process is a breeze! After consulting with your medical practitioner, you will decide on a plan to correct the areas of concern.  Your medical practitioner will let you know which Juvederm product will best meet your needs and how much will be needed to achieve your goals. Next, you'll receive a topical numbing cream to minimize pain.  The filler will then be injected into the areas of your face needing volume. And that's it! You can use an ice pack if needed to prevent swelling and redness. You will see results immediately and will have your full result in just a few days after swelling subsides. Results can last anywhere from 1 to 2 years depending on the patient and the area that was injected. Just like magic, your face is re-plumped and a younger looking you is revealed!
Are there any side effects?
As with all treatments of this nature, some may experience side effects. Most will experience swelling, tenderness and or redness at the injection site but this will only last a few hours to a few days. Few others have experienced more serious side effects but these are not common. Make sure you weigh the risks of this treatment with your medical practitioner before undergoing the treatment. Only receive Juvederm injections from a licensed medispa and a trained medical practitioner.
Ready to give it a try?
Have you decided you are ready to plump your face or add volume to your lips? Newman & Co would love to help you achieve your new look. Our highly trained medical practitioner is an expert at what she does. We can't wait to see you in the studio!