How Much Botox Do I Really Need?!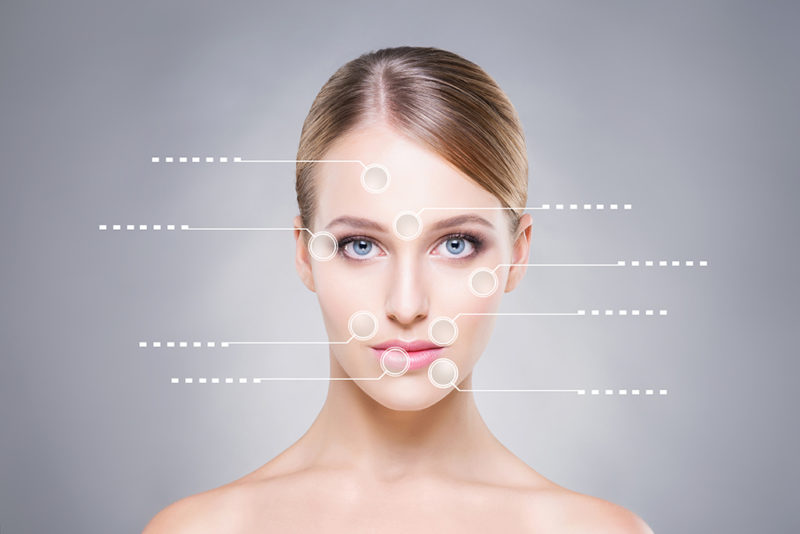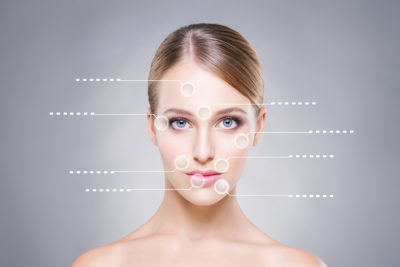 How Much Botox do I Really Need?!
This is a question we get asked all the time and while the answer might seem simple – it really isn't. Each patient has a treatment plan unique to their own individual facial anatomy! No two are exactly alike! Plus we also take into consideration your goals and how you'd like your face to look after treatment. Do you want to be completely frozen or are you just looking for subtle differences? What you can be sure of though, is that after a consultation with our professional injectionist – you will know exactly the amount of Botox you will need to meet your skincare goals! But just to give you a rough idea of what we typically see – we'll give you some generalizations on how we usually treat the different areas of the face.
What is a Botox treatment like?
But first… just in case you've never had a Botox treatment, let's quickly review what this procedure is like. After consulting with your medical professional, the two of you will agree upon a Botox treatment plan that will meet your skincare goals. At the time of treatment, your medical professional cleans the area to be treated and prepares the injections. You will receive several tiny shots of Botox into the areas that need treatment. The injections are very small and not painful. The treatment is usually very quick depending on the number of areas you are treating. After receiving the injections, you are good to return to most normal activities but your medical professional will go over a couple of things to avoid for the next few hours like laying flat or working out. You will see your full result in about 2 weeks time. You should receive Botox every 90 days to retain your results.
So how many units do I need?
Alright…now to answer your burning question! And remember- this is just an estimate of what we typically see. Everyone is different depending on your goals and unique facial structure!
Forehead lines: 10-30 units
Frown Lines: 20-30 units
Eyebrow lift: 2-5 units per eye
Crow's Feet: 5-15 units per eye
Nasalis (bunny) lines: 5-10 units per side
Vertical lip lines: 2-7 units per side
Smile lift: 3-6 units per side
Masseter Reduction: 30-40 units per side
Now you understand why it's so easy to rack up 50+ units when treating your entire face! And don't forget Dose = Duration! If you do not get enough, your results will not last. Proper dose is key to getting you the absolute best result that will last. When you put restraints on your treatment plan due to cost, you are actually chipping away at your result. Don't cheap out when it comes to your face!
Ready to give it a try!
Our goal is to have you loving the skin you're in! So if Botox is on your wishlist – come in and see us! We'd love to have a free consultation with you to determine the perfect treatment plan to meet your skincare goals!