Latest Technology in Skin Remodeling – Morpheus8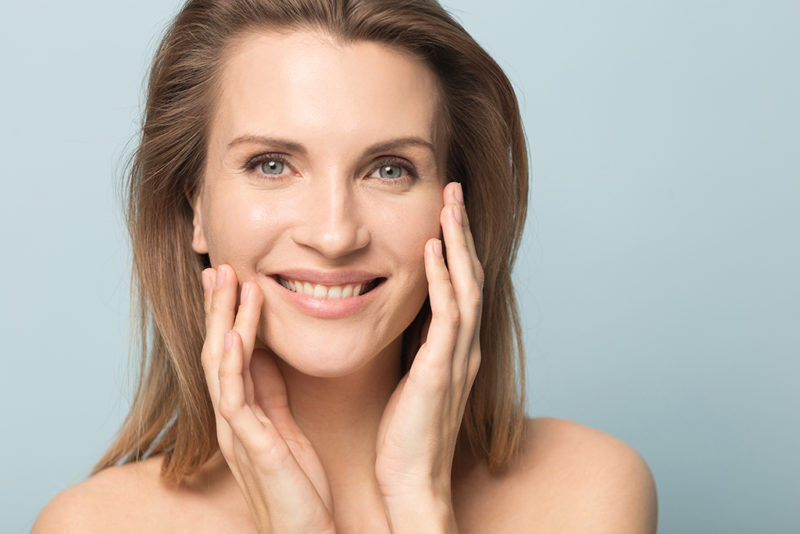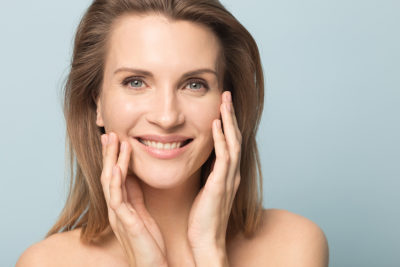 Latest Technology in Skin Remodeling – Morpheus8
Turn back the hands of time and rejuvenate the appearance of your skin with Morpheus8 by InMode. Morpheus8's new state of the art technology offers a deep fractional radio frequency treatment that delivers exceptional skin, tissue and collagen remodeling to improve skin appearance. And this amazing technology is now available at Newman & Co. If you've been interested in trying skin remodeling, you've got to try Morpheus8. Morpheus8 is the first and only
device to mold the fat subdermally in order to morph the aging facial features into a more youthful appearance. 
How does it work?
The Morpheus8 is a new subdermal adipose remodeling device (SARD) that fractionally remodels and contours the face and body. It has the ability to travel deep into the skin and fat, which morphs the aging face of the body into a more desired smooth and sleek appearance, for all skin tones.
Morpheus8 is a fractional device with programmable penetration depth and energy delivery for treatment of fine lines & wrinkles, acne scars, and general skin tone. The 24 coated pins penetrate into the subdermal tissue, coagulating the fat and contracting connective tissue. Simultaneously, directional RF energy generates bulk sub-necrotic heating in the dermis. Morpheus8 produces immediate results, with continued improvement over time. 
Benefits
Deep and safe fractional treatment penetrating up to 4mm with an additional thermal profile of up to 2mm.
Advanced design creates an extremely uniform effect.
Little to no thermal damage to dermis.
Safe on skin type VI with little risk of post inflammatory hyperpigmentation (PIH).
Ready to give it a try?
If you'd like to try Morpheus8, the latest technology in fractional skin remodeling, for yourself – contact us! Newman & Co is always at your service. Our team of highly trained aestheticians would love to help you meet your skincare goals. Voted Best in New Braunfels for a reason!