Boost Glow and Hydration with a HydrOFacial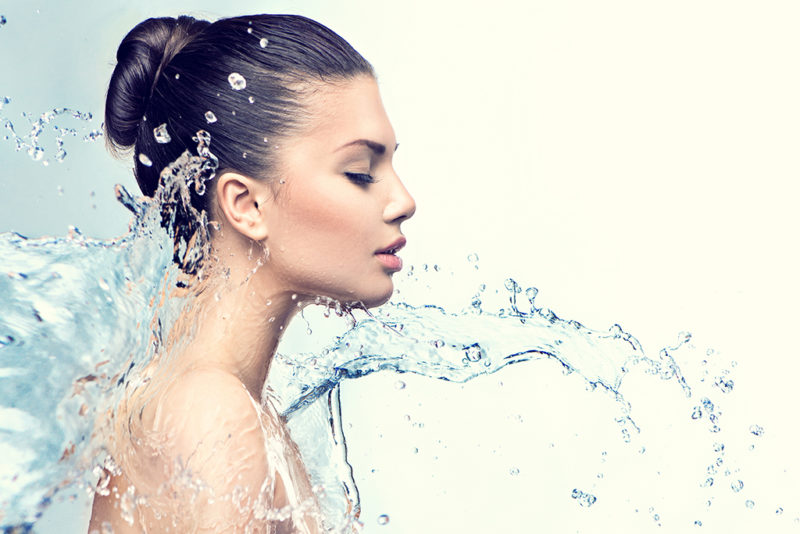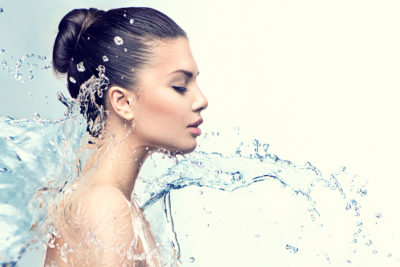 Boost Glow and Hydration with a HydrOFacial
If you are looking to hydrate your skin while getting an instantly gratifying glow – then you've come to the right place. Newman and Company has an amazing facial called the HydrOFacial that touts some serious results after just one facial treatment. A HydrOFacial can help address several skin concerns while also rehydrating delicate facial skin and of course also boosting glow.
What's a HydrOFacial like?
The HydrOFacial experience is nothing short of amazing. Not only do you get instant results but the entire process is also very relaxing and enjoyable. First, your skin is cleansed and then a layer of new skin is uncovered with gentle exfoliation and resurfacing. Then debris is extracted from your skin, leaving your pores open and free of clogs. Next, your skin is nourished with intense hydration. Finally, your skin is infused with products that will protect your skin and maximize your glow factor.
What skin concerns does a HydrOFacial address?
A HydrOFacial can help improve so many common skin issues. It helps improve the elasticity of your skin which leaves your skin looking more firm and plump. It diminishes the look of fine lines and wrinkles. It evens your skin tone and texture and eliminates brown spots for a flawless appearance. It clears clogged pores and also shrinks large pores.
Ready to give it a try?
If you'd like to try a HydrOFacial for yourself – contact us! Newman & Co is always at your service. Our team of highly trained aesthecians would love to help you meet your skincare goals. Voted Best in New Braunfels for a reason – come see why for yourself!