8 Things Botox Can Do OTHER THAN Get Rid of Wrinkles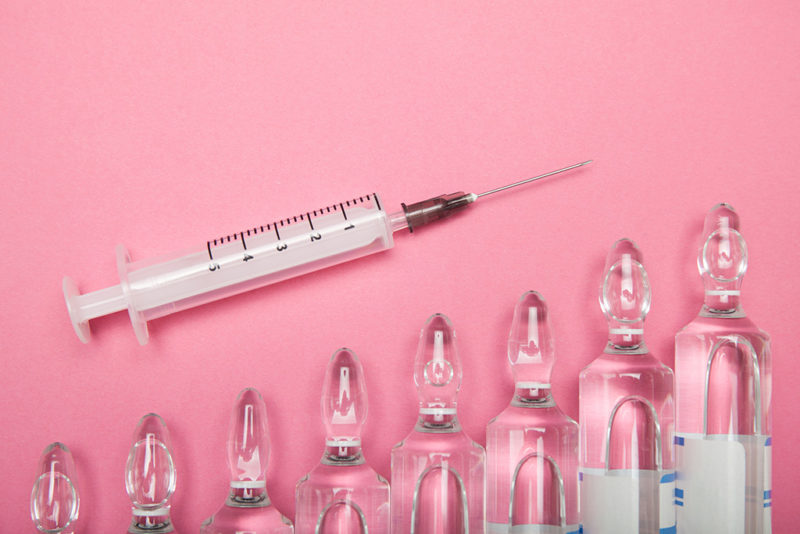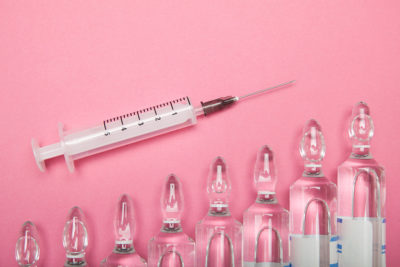 8 Things Botox Can Do OTHER THAN Get Rid of Wrinkles
We all know Botox erases wrinkles on your forehead and around your eyes and leaves you with a younger looking complexion! However, do you know about all of the other amazing things Botox can do for you?! Find out why Botox can be a total game changer for many common issues you might have – some cosmetic and some not!
Stop excessive sweating – Just like Botox works to block signals from the nerves to the muscles which therefore stops the muscle from contracting, Botox also blocks the signals from the nerves to the gland that then produces sweat as well. If the sweat gland is never told to sweat then it will not create that moisture that leaves you wet and uncomfortable. Many people who suffer from excessive sweating receive Botox in their armpits to resolve this embarrassing problem.
Create a fuller looking lip – If you haven't heard of a lip flip yet you are missing out. Small amounts of Botox can be injected around your lips to produce a fuller looking lip. A great way to get those pouty lips without using filler.
Get a mini nose job – As you begin to age, like the rest of your skin, even your nose may begin to sag. When this happens it can cause your entire face to appear droopy. You can fix this by injecting Botox at the base of the nose which relaxes that muscle and gives the nose a lifted look. You can take 10 years off your appearance in just 10 minutes time!
Provide a temporary face lift – You can use Botox every three months to remove forehead lines, get rid of crows feet, reshape your jaw line, and lift the tip of your nose. You get the effects of a facelift, just temporary.
Soften the appearance of the jawline – If you grind your teeth, this treatment may be for you. Grinding your teeth can cause enlarged jaw muscles which make the jar appear wider. You can have Botox injected into your jaw muscles which will then relax those muscles and can make your jaw appear thinner. Receiving Botox in this area can even relieve pain and pressure in your jaw muscles as well.
Lift the jowls – If your jawline is beginning to appear droopy as you age you might want to consider receiving Botox here. It can tighten the muscles in this area therefore creating a more defined, lifted look in your jowls.
Smooth your neck – Have you heard of a Botox necklace? You can receive small amounts of Botox in the muscles in your neck to get rid of the horizontal lines that form there. The neck is one place that can easily give away your true age. Many may forget to treat this area but a little Botox here can go a long way.
Smooth your décolleté – Sun damage and even the way you sleep can cause some serious lines and deep wrinkles on your chest. You can use Botox to treat this problem. When Botox is injected into the pectoral muscles it can relax those muscles and soften the lines and wrinkles on your chest.
Ready to give Botox a try? 
Whether you are interested in treating fine lines and wrinkles or one of the many other things Botox can help with, let us know! Our nurse practitioner is an experienced injectionist and is truly a master at what she does. She's sure to have a solution for all of your skincare needs. We can't wait to see you in the studio!