Lift 'em to the sky! – Lash Lifts!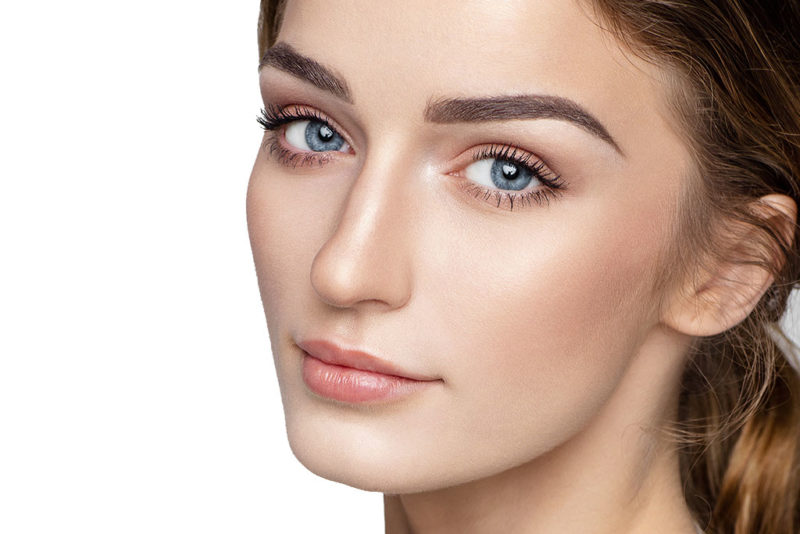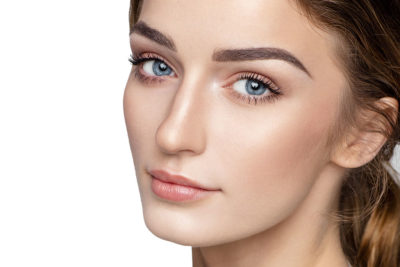 Lift 'em to the sky! – Lash Lifts!
Looking to get natural looking lifted lashes without eyelash extensions? A lash lift could be the perfect solution for you! This treatment can give your natural lashes the added volume and lift you're looking for – no eyelash curler required!
How does a lash lift work?
A lash lift is essentially a perm for your eyelashes and this treatment will typically give you a lifted look for up to eight weeks. This treatment is designed to lift, curl and enhance your natural lash line. You will not get the added texture, color or extra volume you would get with eyelash extensions but rather a more enhanced version of natural lash line. Lash lifts are ideal for clients who are looking for that extra added oomph to their natural lashes BUT are not wanting to deal with the maintenance of eyelash extension as you won't need to come as often for touch-ups.
What is a lash lift treatment like?
Look forward to having completely transformed natural lashes in around 45 minutes! During this treatment your lash tech will use a rod to give your lashes the desired "lifted" and curled effect you are looking for. The smaller the rod the tighter the lash curl. If you are looking for a softer curl a larger rod will be used. Your lashes will be wrapped around the rod and different solutions will be applied to your lashes to make your lashes accept and hold the curl. It's very important that your eyes remain closed during this treatment so none of the solution enters your eye.
Are there any side effects?
The side effects for this treatment are very limited. Some may experience slight irritation or redness in the eyes or around the eye area for a short time after the treatment. If you have sensitive eyes, talk with your lash technician before receiving this treatment to determine if it is right for you. And as always, ONLY receive a treatment of this nature from an experienced and licensed aesthetician.
Ready to give it a try?
Have you decided you're ready to get the gorgeous lifted lashes you've always wanted? Newman & Co can't wait to help you achieve the look you desire. Our highly skilled estheticians are truly experts at what they do. We are looking forward to helping you meet your beauty goals!