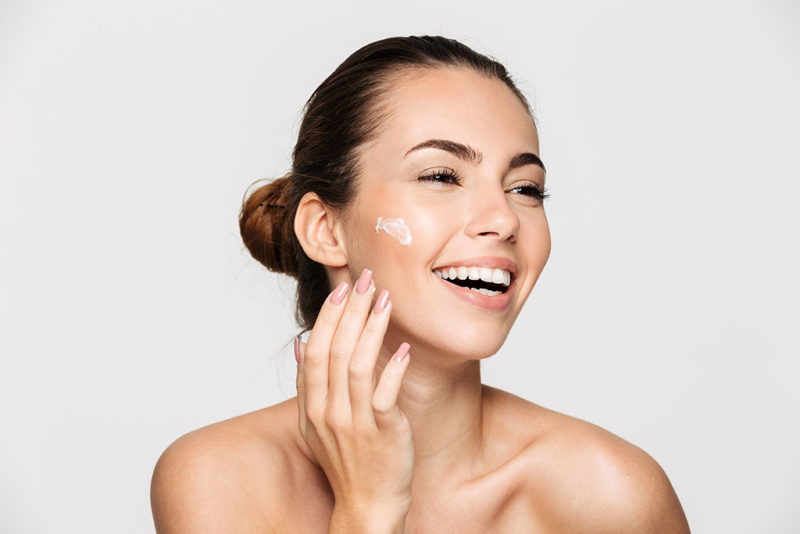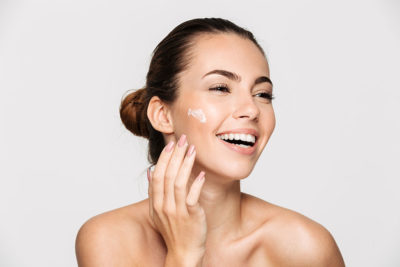 DMK — Age Management
Newman & Co offers DMK's (Danne Montague-King) amazing line of facial products. DMK applies the same philosophy to healthy skin care to all of their facial treatments and facial products. This 4 step approach includes the following steps: Remove, Rebuild, Protect, and Maintain. Begin by Removing dead skin build that leads to the appearance of fine lines and skin discoloration, Rebuild the living cells by providing protein, amino acids, and nutrients, Protect the skin from sun and other environmental factors, and finally, Maintain your skincare routine with appropriate at home care.  DMK's Methods of Natural Pharmacology provides customized skin services to clients who require the highest caliber of professional expertise and client care. When following DMK's healthy skin protocol, clients are able to achieve their desired skin tone and texture.
DMK's Age Management Kit offers a complete skincare regimen to treat the effects of aging skin. This kit can be used after any DMK facial procedure or on its own. DMK's Skin Revision, ™ Fundamentals Treatment Kit , starts with a deep cleanse to rid your pores of dirt and cellular debris. The Remove process is further enhanced through the use of an exfoliating thermal gel that increases oxygenation to the tissues. Your therapist will then pre-treat with a powdered vitamin C serum to kick-start collagen production that allows the amino acids in our signature enzyme masque to Rebuild. The ingredients penetrate beyond the surface to restore structural integrity and revitalize your skin at a cellular level. Your treatment ends with a series of products your therapists will prescribe to Protect and Maintain your newly revised skin. To achieve the best results, you must agree to follow this DMK Home Prescriptive regimen. Incorporating other retail brands that are not compatible with the DMK method will delay the progress obtained by the treatment. The new DMK Fundamentals kit includes enough product for one professional treatment and a 30-day take-home supply of DMK Skincare™ products. While there may be no "magic bullet" that cures all, the Age Management Fundamentals Kit provides you with everything you need to address age-related skin conditions.
Ready to give it a try?
Are you ready to try one of DMK's amazing facial product lines? Our highly trained estheticians can't wait to help you achieve your skincare goals. Hope to see you in the studio soon!