Eyelash Extensions – Sutherland Springs, Texas
Newman & Company serves Sutherland Springs, TX with Eyelash Extensions with an array of medi spa services for all your health and beauty needs. From custom lash looks and extensions to lash lifts, the Newman & Company staff is dedicated to consistently providing the highest quality eye lash services.
We Offer Lash Services & Much More!
We proudly serve Sutherland Springs, TX with the following Medical Spa services & treatments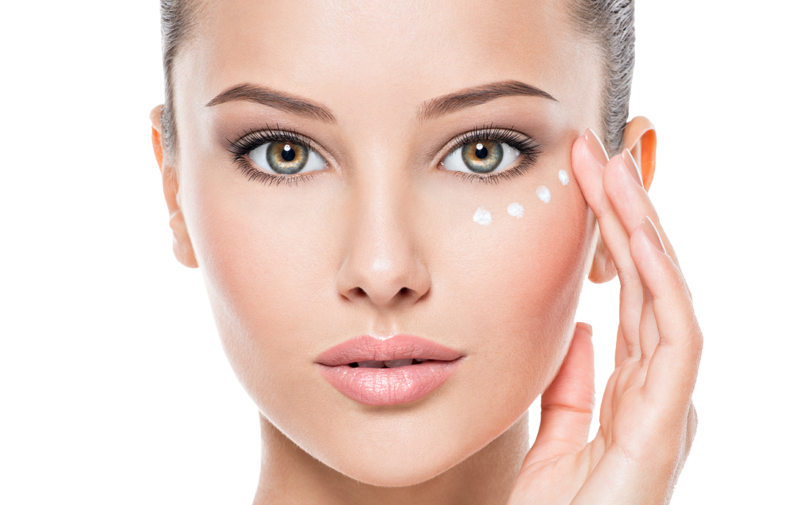 Eyelash Extensions & Eyelash Services | Microblading, Powder Brows, Brow Lamination & Eyebrow Services | Brow Bar | Facial Waxing | Botox, Fillers & Injectables | Thread Lifts | Teeth Whitening | Makeup Applications | Ear Piercing & More
Facials | HydrOfacials | DMK Enzymes | Dermaplaning | ModVellum | VI Chemical Peels | Microneedling & Vampire Facials | Hair Restoration | Tattoo Removal | Laser Hair Removal | IPL Photofacials | Skin Resurfacing | Carbon Laser Peels | Skin Tightening | Evoke | CryoFacials & More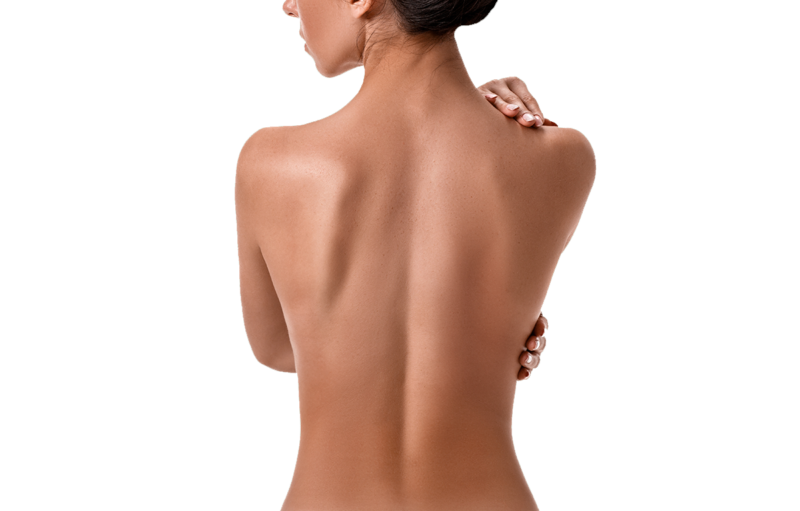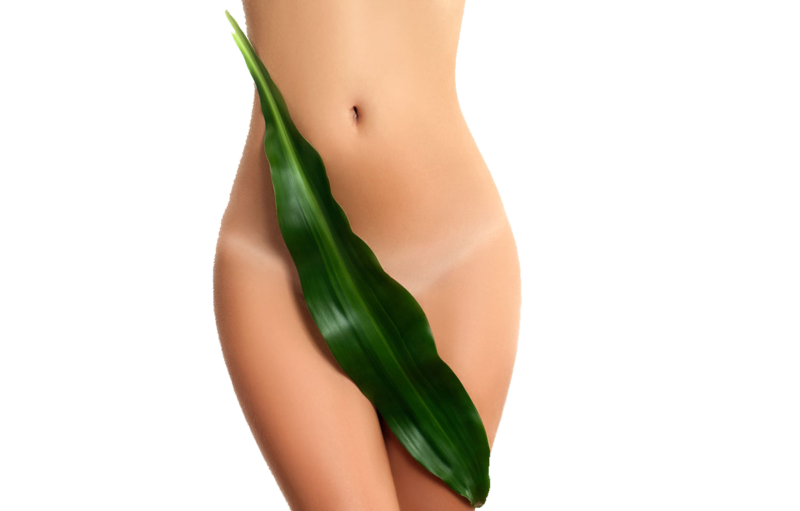 Intimate Area Waxing | Vajaycials | V Steams | Vaginal Rejuvenation | Intimate Area Lightening | O Shot | P Shot & More
Began your Eyelash Extensions experience With Newman & Co and get 10% off for new customers!
Why Pick Newman & Co. For Your Lashes?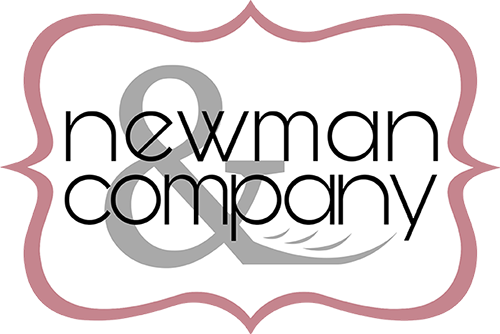 Legal Disclaimer: These statements have not been evaluated by the Food and Drug Administration. These products/treatments are not intended to diagnose, treat, cure or prevent any disease or medical condition.
Newman & Co.
125 S Elliott Knox Blvd
New Braunfels
TX, 78130
830-620-8444
–
3801 S Congress Ave, Suite 102
Austin
TX, 78704
512-828-7622
–
Toll Free
866-905-7005
© Copyright 2018 – 2021 Newman & Co. | All Rights Reserved | Powered by Alpha Media Group